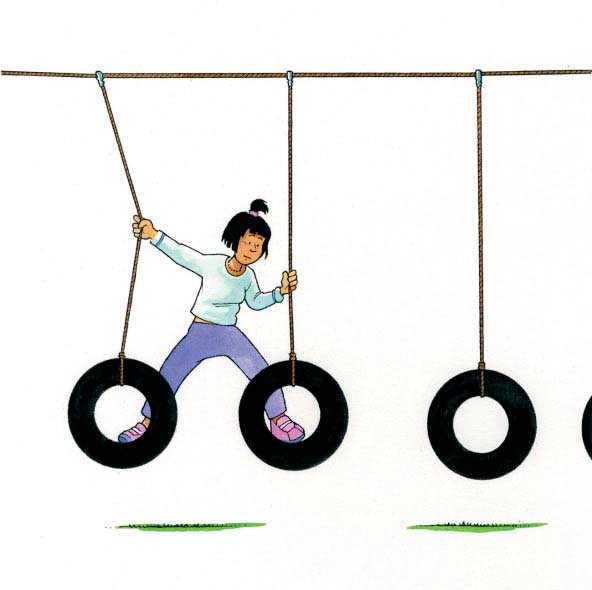 We are looking to using the low ropes course here at HGBBC!
We are super excited about adding the tool of a low ropes course to our program at camp. This will not be just another activity, this will assist us in challenging hearts to change to Christ-likeness. We hope to use this activity to challenge campers in such areas as…
Trust

Communication

Conflict resolution

Participation

Problem solving

Leadership
The fun environment of a ropes course provides the setting for the observation and discussion of all of these areas and more. We even plan to use the course with our adult retreats! (Ibuprofen will be provided) The ropes course will include such elements as…
Burma Bridge

Log Jam

Tire Traverse

Mohawk Walk

Wild Woozy

Trust Fall

and many more! (12+ elements in all)
UPDATE !!!! Our local power company, Homer Electric Association, has donated all of the utility poles that we will need for the construction of this project. Thanks HEA!
Another UPDATE!!! Most of the elements for the Low Ropes course have been completed! Many thanks to the work team from Grace Baptist in Muncie IN… what a great group of people! There are a few loose ends to tie up, (pardon the pun)… we still have grass to plant under the events, a few events still need some hardware assembled, some fencing around some of the events and various signs but we are well on our way.